Video: Woah! The New Apple iPhone 11 has What?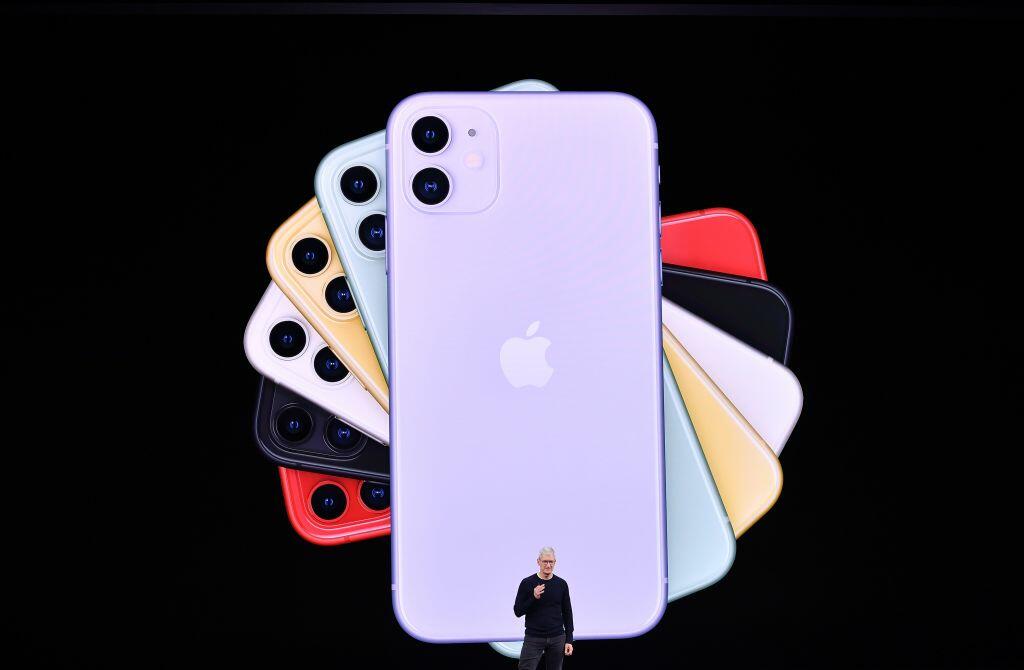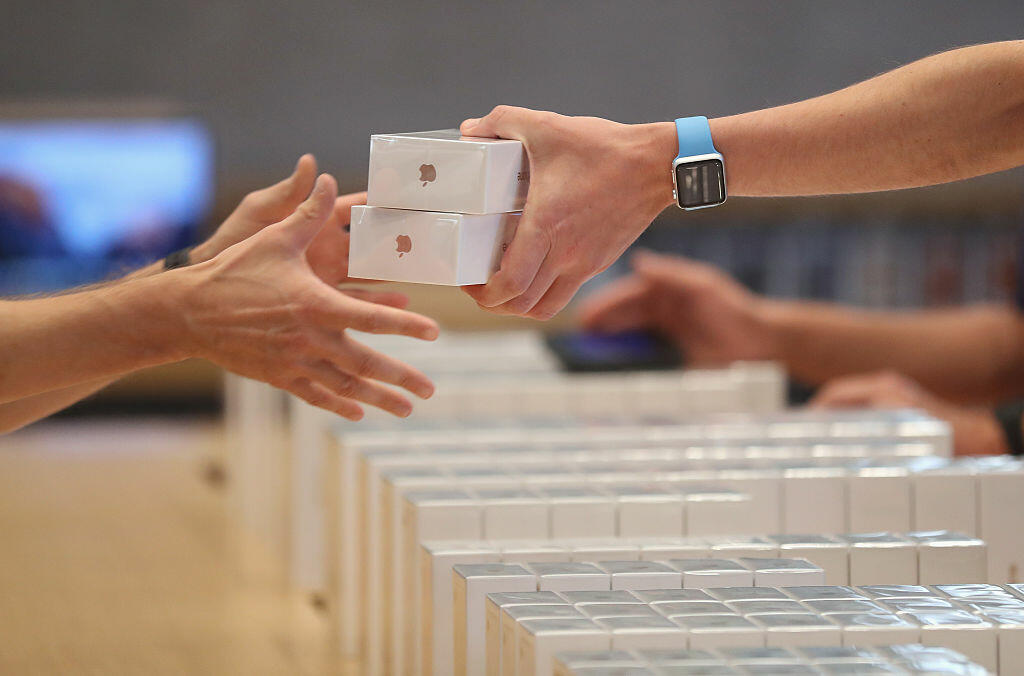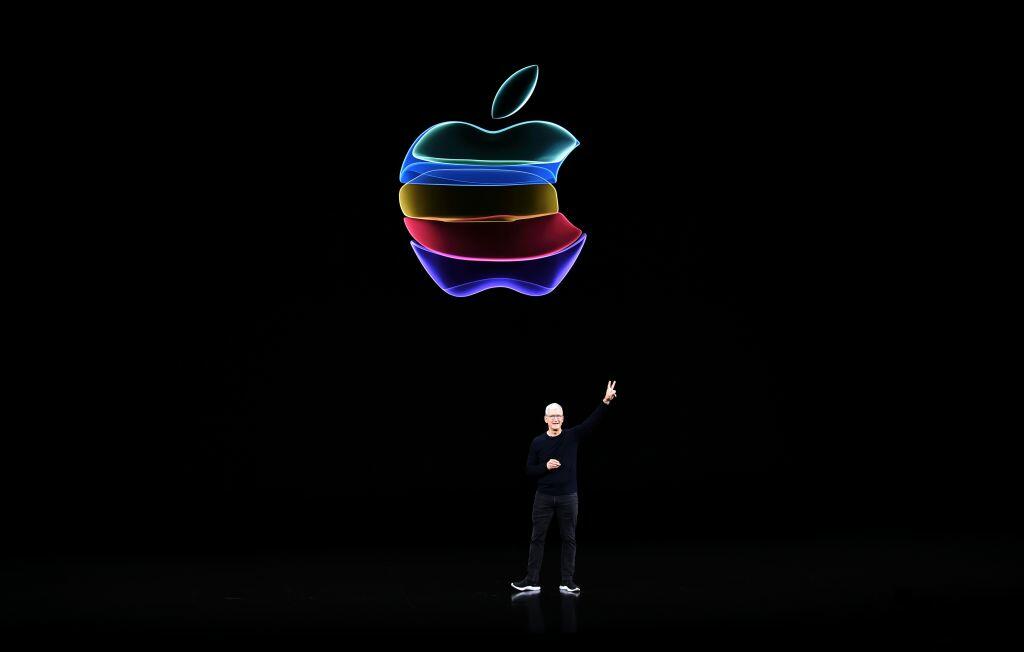 Every year Apple host an Apple Event to present the new versions of each product, but everyone is talking about the new design of Apple iPhone 11 and Iphone 11 pro. I might have to get one for myself, but then again I got the iPhone 10 max and all the new stuff on the iPhone 11 pro is just a trick to make you get it. But, some of the new features are cool like triple or double camera capabilities, new A13 clip with 5 hour battery life, slash proof, and cinematic features. Checkout the videos down below and you decide for yourself.

Reggie Brown
Want to know more about Reggie Brown? Get his official bio and more on V100.7!