Video: 29 Years Ago Today....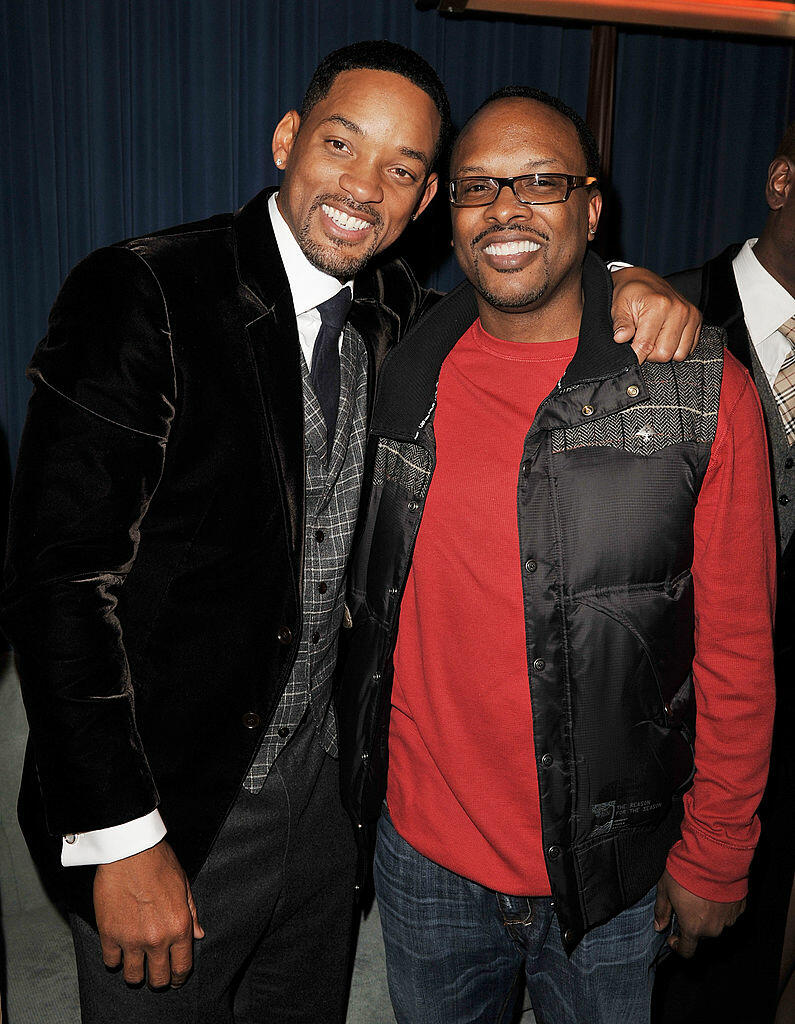 29 years ago TODAY we were blessed with one of the most iconic sitcoms of the 90's, "The Fresh Prince of Bel Air". This amazing show has transcended time, from 80's babies to Generation Z, you can see the pure influence it has had over youth across generations. "The Fresh Prince" was known for some of America's favorite characters like "Jazz" aka DJ Jazzy Jeff, "Carlton" aka Alfonso Ribeiro, "Ashley" aka Tatyana Ali and many more. But, my all time favorite character was Uncle Phil played by James Avery; he was truly a father figure to fatherless kids around the country. Even the rapper J. Cole mentioned the role "Uncle Phil" had on his life in his 2014 song "No Role Modelz". No doubt "The Fresh Prince of Bel Air" was also filled with an abundance of life lessons like: when Carlton accidentally took drugs and when "Ashley" started to date boys. But the most iconic episode of them all, was when "Will's" father disappointed him again after 14 years of being an absent father. R.I.P Uncle Phil aka James Avery. We need "The Fresh Prince of Bel Air" reunion.

Reggie Brown
Want to know more about Reggie Brown? Get his official bio and more on V100.7!