Video: Actor Malik Yoba Breaks His Silence!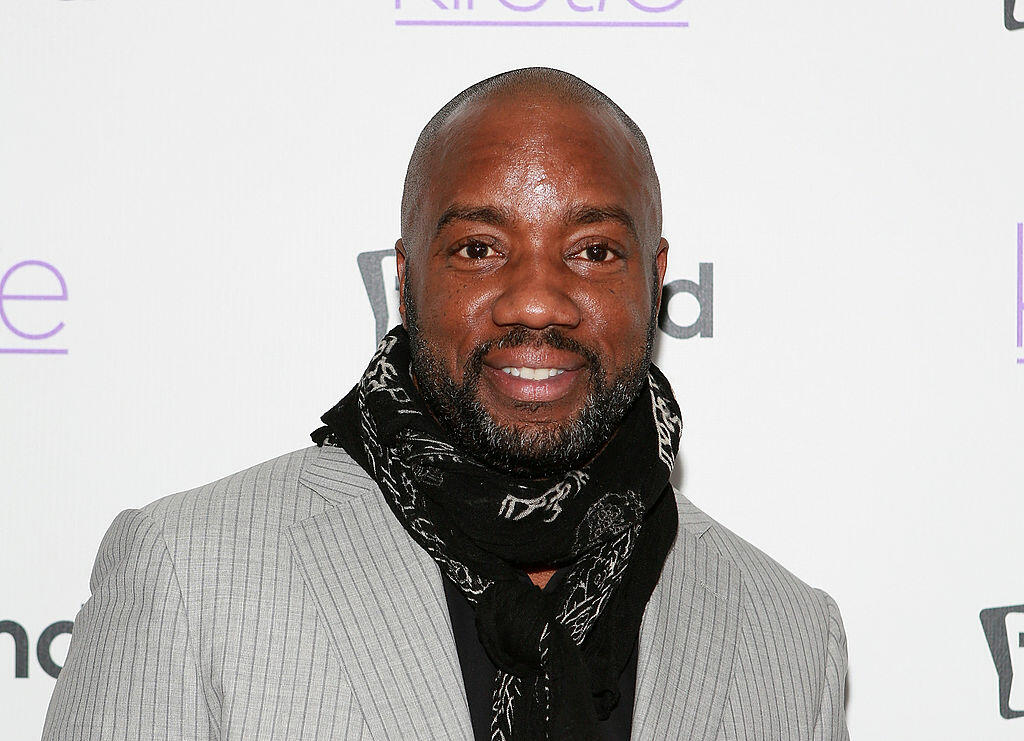 Actor Malik Yoba finally breaks his silence. You may recognize Malik from his role as "Gavin" in the movie "Why Did I Get Married" or from season one of "Empire" on the FOX Network, but he has been in the news recently for his personal life. After the loss of a young man named Maurice "Reese" Willoughby do to bullying, Malik took to his Instagram to say, " Trans love is ok and bullying has nothing to do with masculinity or HETEROSEXUAL behavior. Trans people deserve love and respect as do those who love them! I love all women and count myself among those who find themselves 'trans attracted'." Since coming out with this statement, a transgender woman named MariahLopexEbony alleges that Malik had relationships with her when she was a minor. Now Malik has denounced this claim with a rap he posted on his social media platforms, but you can check it out down below. Let me know what you think in the comments below.
Photo: Getty Image

Reggie Brown
Want to know more about Reggie Brown? Get his official bio and more on V100.7!