Video: Mac Miller Alleged Drug Dealer Has Been Charged!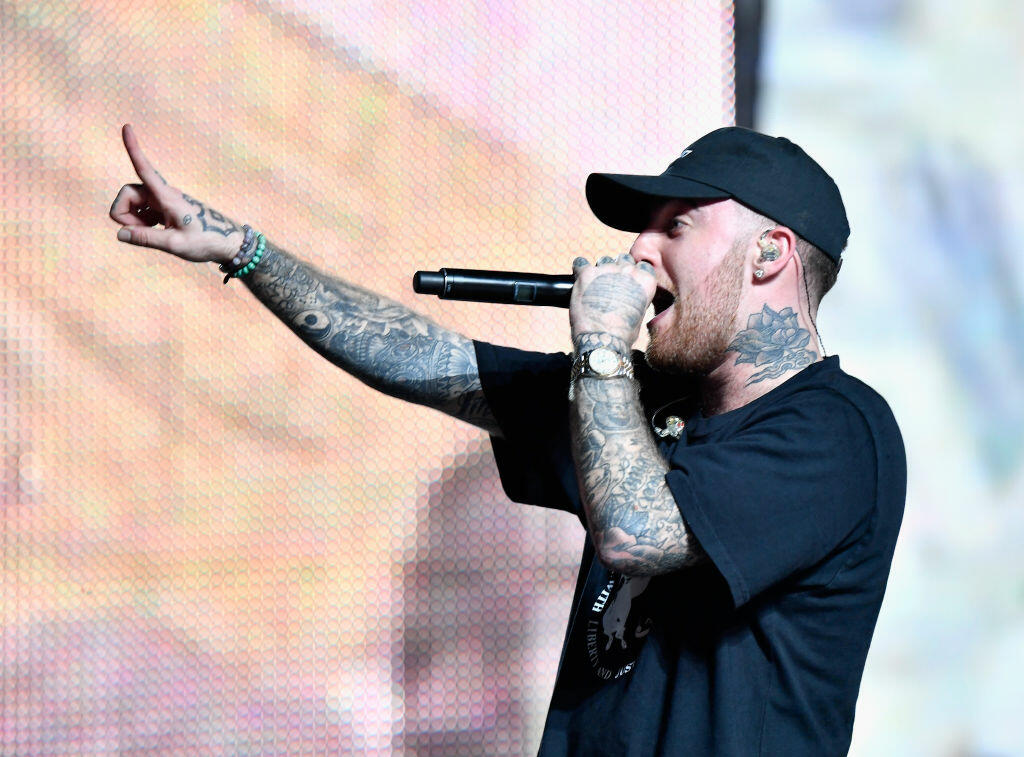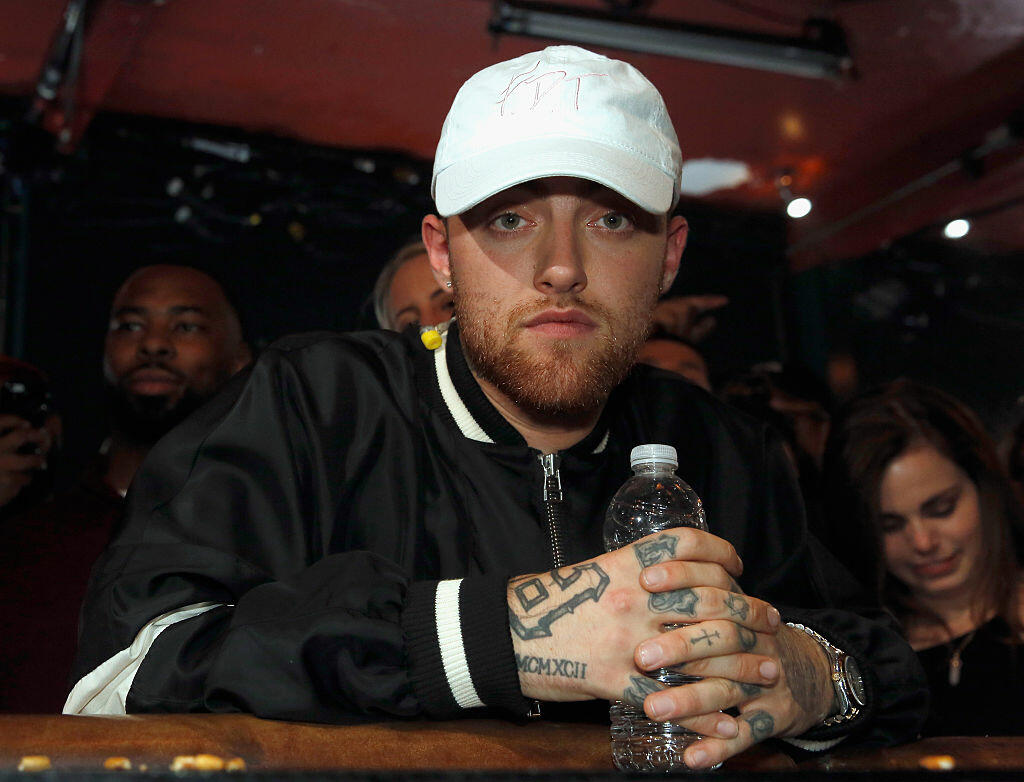 28 year old Cameron Pettit , executive chef at Sayers Club in Hollywood, California , has been charged with selling "bad drugs" to the rapper, Mac Miller, causing his death. The government released a 42 page complaint about Cameron that goes into details about the night Mac Miller died. He is being charged with Distribution of a Controlled Substance. The sentence carries up to a 20 year maximum. The government believes Cameron laced the fentanyl pills with Oxy causing a lethal reaction. Many of Mac Miller fans are happy to see there will be justice for his untimely death.

Reggie Brown
Want to know more about Reggie Brown? Get his official bio and more on V100.7!