Breaking News: Nicki Minaj Is Retiring.....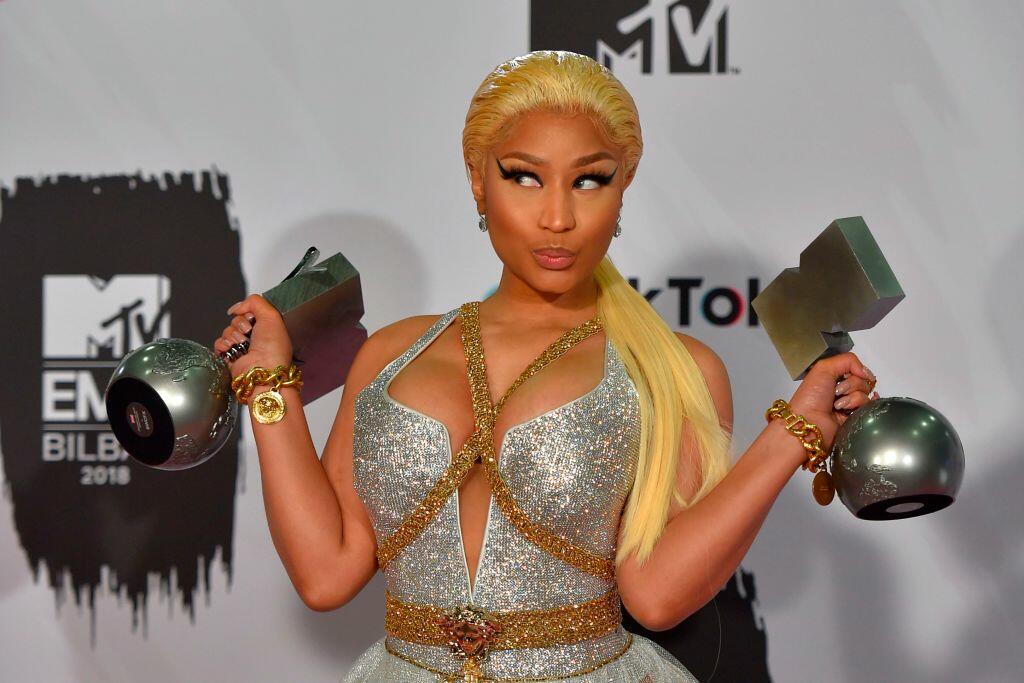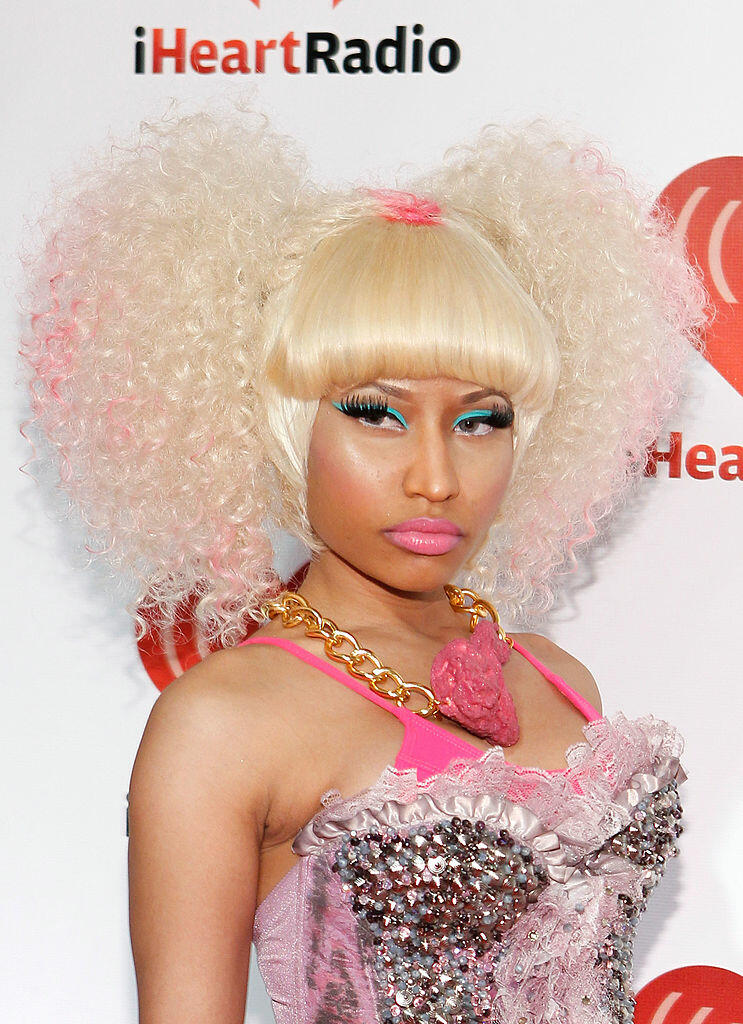 Well that's what she just posted earlier today. Nicki is a Twitter Queen and sometimes she says things out of emotions, but she could be very serious. In the tweet Nicki says she will be retiring to start a family with her new man Kenneth Petty. She further tells her fans aka the Barbs to keep reppin' her name and brand. Nicki Minaj is a real artist and I think she's going to take a break from music, but she will return with some babies and a ring. Let me know if you think she's really going to retire in the comments below.
Photo by: Getty Images 

Reggie Brown
Want to know more about Reggie Brown? Get his official bio and more on V100.7!