New Movie Alert: Bad Boys 3: Bad Boys For Life (Watch The Trailer)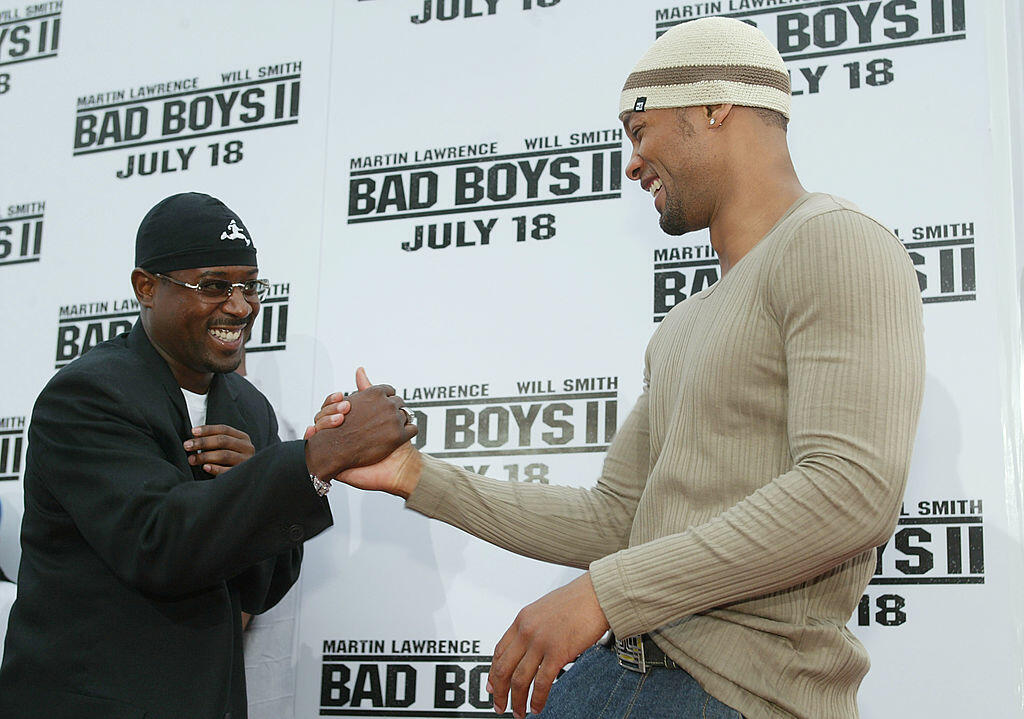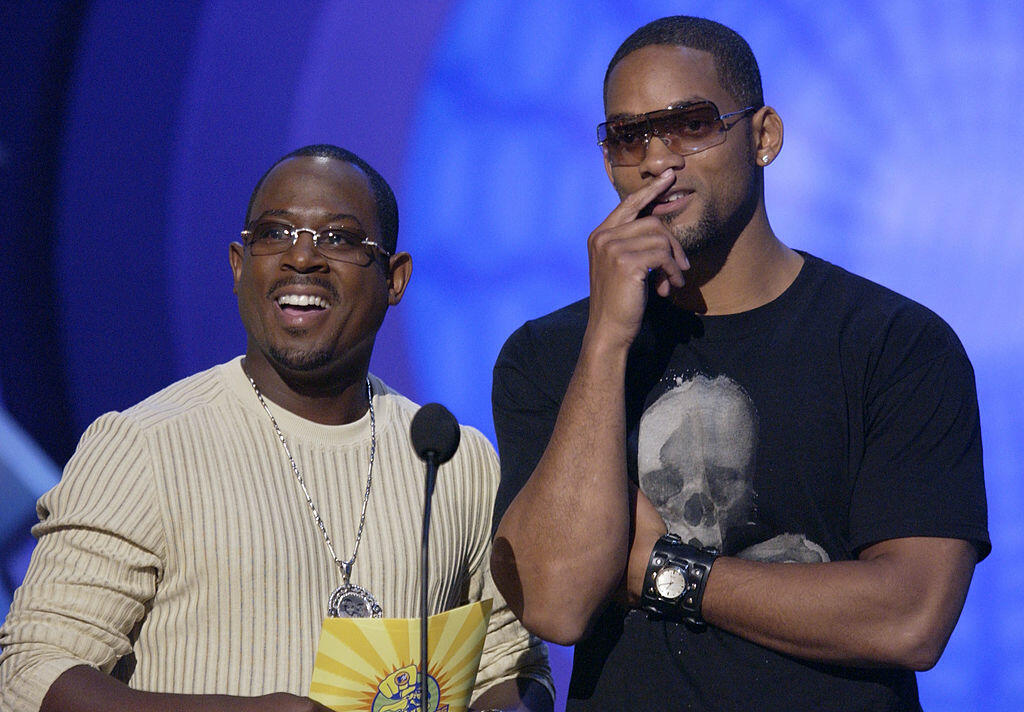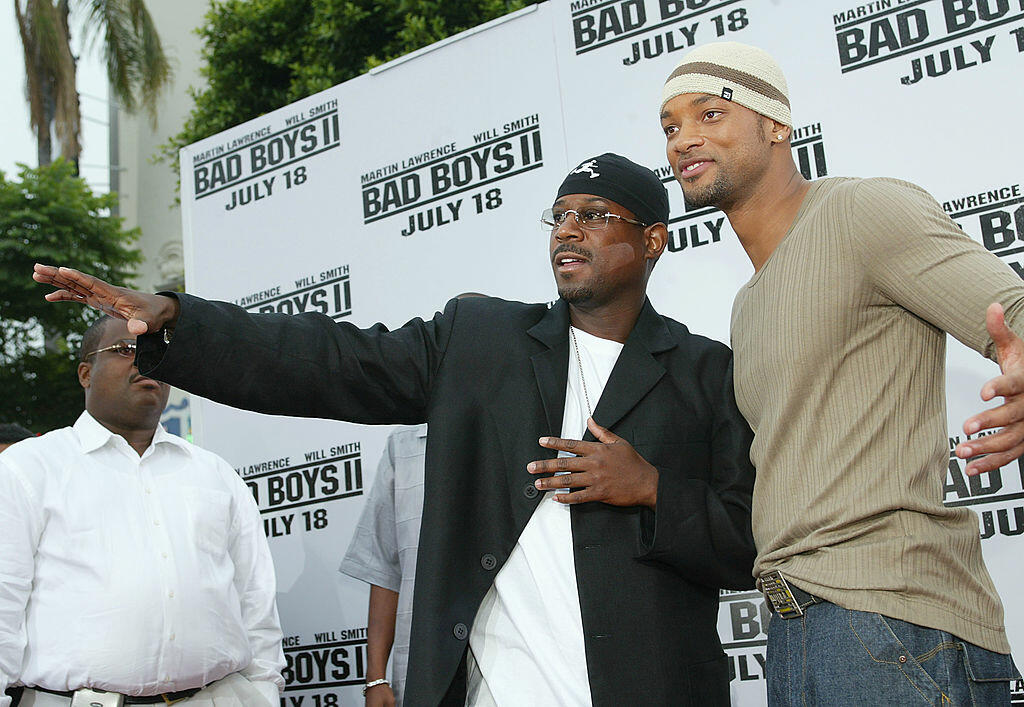 The official trailer of 'Bad Boys 3: Bad Boys For Life' has been released. It has been 16 years since the last 'Bad Boys' movie and I'm excited. Mike Lowery (Will Smith) and Marcus Burnett (Martin Lawrence) are back together for one last ride! If you don't remember "Mike" and "Marcus" were detectives who investigated drug cartel in the Miami, Florida together. But now "Marcus" turned in his badge to be a family man, while "Mike" is still a bachelor who drives expensive cars. Now, they have to team up one last time to complete a BIG mission. 'Bad Boys 3: Bad Boys For Life' will be in theaters January 17, 2020.
Film Credits:
Directed by Adil El Arbi&Bilall Fallah from a screenplay by Joe CarnahanandChris Bremner, and a story by Peter Craig, Carnahan, and Bremner, Smith and Lawrence return alongside Vanessa Hudgens, Alexander Ludwig, Charles Melton, Paola Nunez, Kate Del Castillo, Nicky Jam, and Joe Pantoliano. Bad Boys for Liferides on January 17, 2020.

Reggie Brown
Want to know more about Reggie Brown? Get his official bio and more on V100.7!