Video: Reports Show Vaping Can Be Bad For Your Life!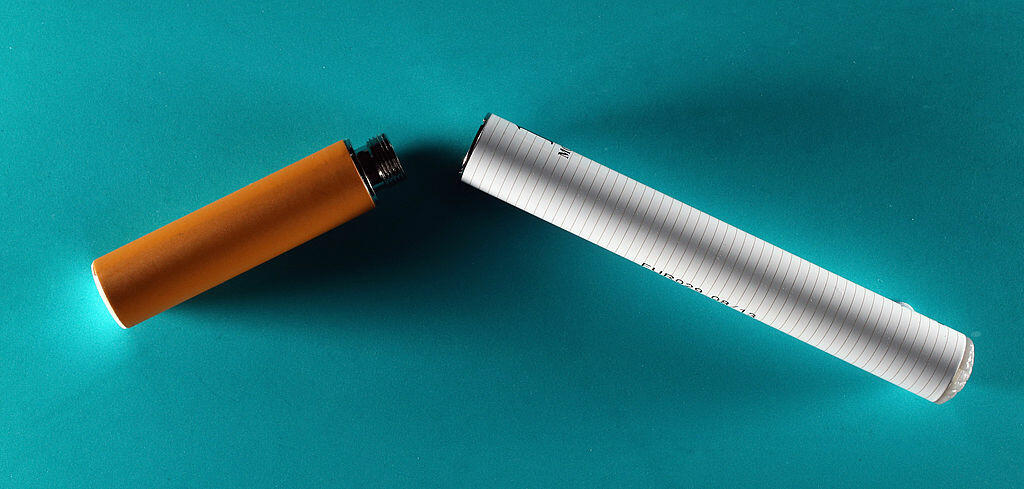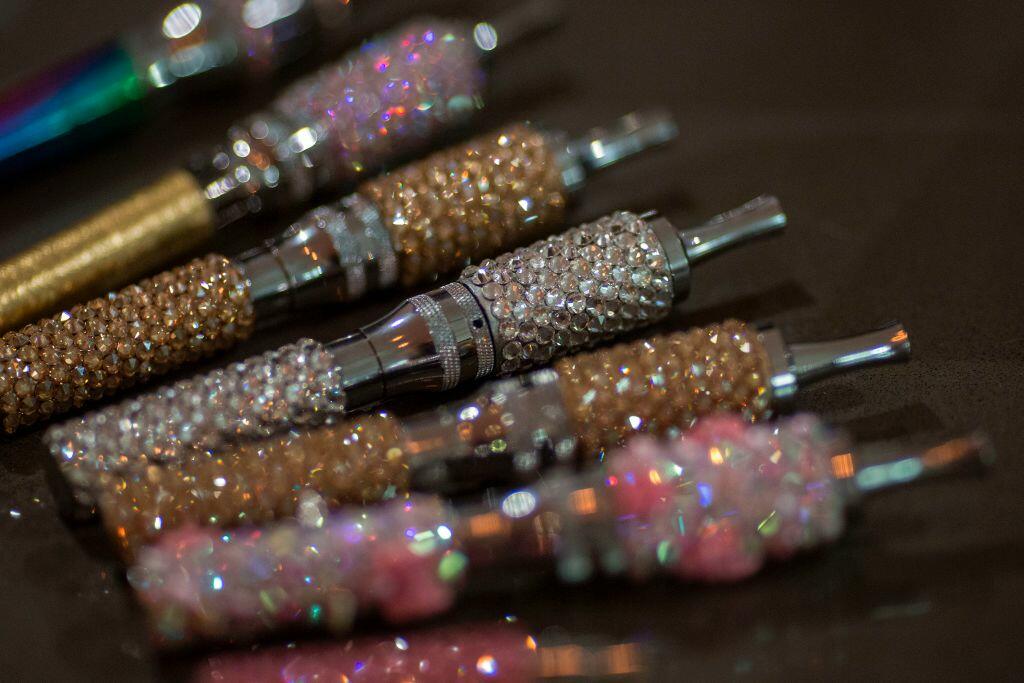 Today CNN reported 16 people in the Milwaukee area have been hospitalized for Inflammation of the lungs due to "vaping" or formally known as smoking e-cigarettes. Many people believed e-cigarettes do not have any side-effects, but the Wisconsin Department of Health Services said e-cigarette users can experience a continuous cough, shortness of breath, fatigue, and fever. When left untreated symptoms can worsen into chest pains or anorexia. Now, the city of Milwaukee has issued a stern warning to residents to stop vaping immediately. Illinois has reported the first confirmed death caused by vaping. Many people who are effect by the illness caused by vaping are young adults. Authorities are worried it maybe a "vaping epidemic" coming soon. Let me know what you think down below in the comments.

Reggie Brown
Want to know more about Reggie Brown? Get his official bio and more on V100.7!