Video: What? Jay-Z Hooking with the NFL??? But I Thought...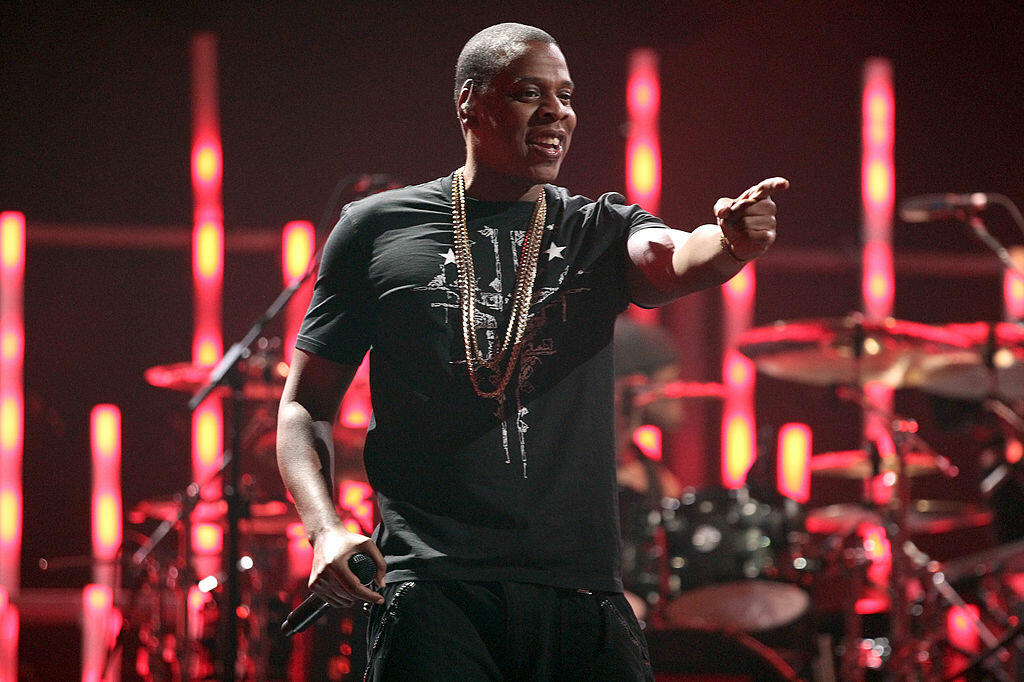 Change seems to be on the rise! "The Washington Post" reported Jay-Z will be partnering with National Football League (NFL) to help coordinate the entertainment for events such as the Super Bowl and to represent the activists within the league. This is a huge step for the NFL following the continuous exile of Colin Kaepernick, who 2016 protest sent his football career flying to the sidelines. The NFL will also consult with Jay-Z's Roc Nation company on many other projects to strengthen connections with the players through their NFL's Inspire Change Initiative. Jay-Z said, "With its global reach, the National Football League has the platform and opportunity to inspire change across the country." He added," "Roc Nation has shown that entertainment and enacting change are not mutually exclusive ideas — instead, we unify them. This partnership is an opportunity to strengthen the fabric of communities across America." Woah times are really changing. Let me in the comments what think about this partnership.

Reggie Brown
Want to know more about Reggie Brown? Get his official bio and more on V100.7!