Video: Things Got Spicy On "Queen Radio" with Nicki Minaj and Joe Budden!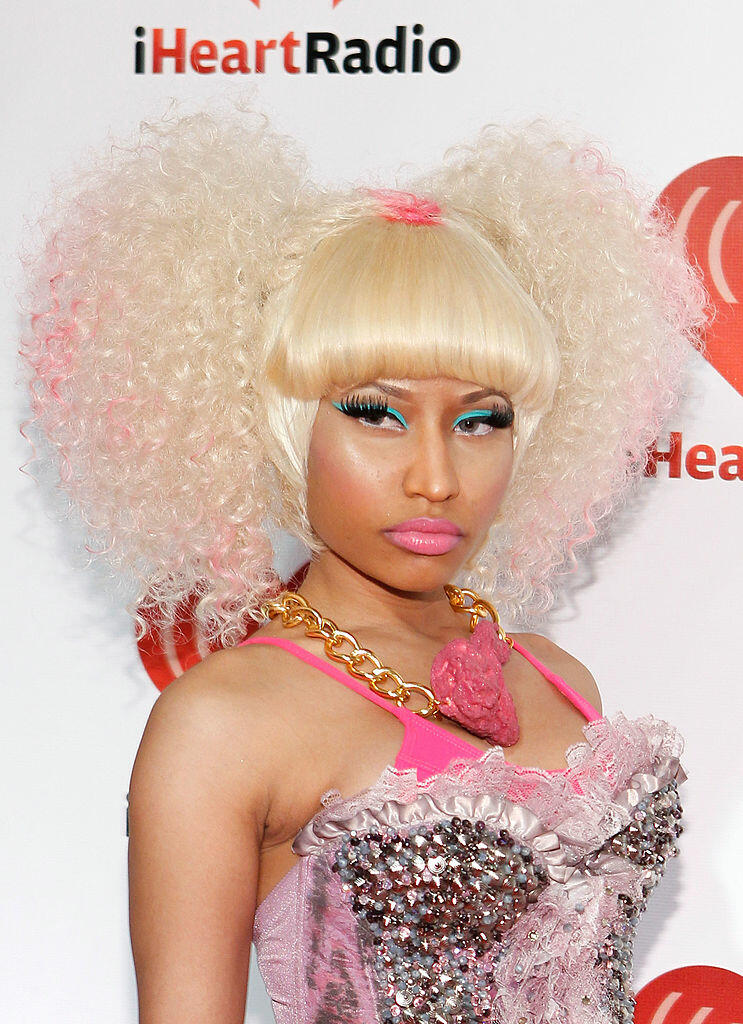 Liar liar pants on fire! Yesterday, Nicki Minaj went on "Queen Radio" with, rapper Joe Budden to address her issues with some of Joe's comments. Nicki brought up good points that Joe could not deny. During the show, Nicki addressed Joe calling her a drug addict and him stating definitively Nicki had no idea Cardi B was on the "Motorsport" song. But Nicki had the receipts. She had recordings, text messages, and witnesses. Joe could barely give a fact based answer to any of her questions. When a DJ asked Nicki and Joe have they ever met he strongly denied, but after a few seconds Joe all of a sudden remembers their recording studio encounter. As a fair exchange, Nicki Minaj did appear on the "Joe Budden Podcast" to further discuss their differences. Checkout the whole story down below.
Photo Credit: Joe Budden & Getty Images

Reggie Brown
Want to know more about Reggie Brown? Get his official bio and more on V100.7!