Video: Missy Elliot Receive the 2019 MTV VMA's Vanguard Award!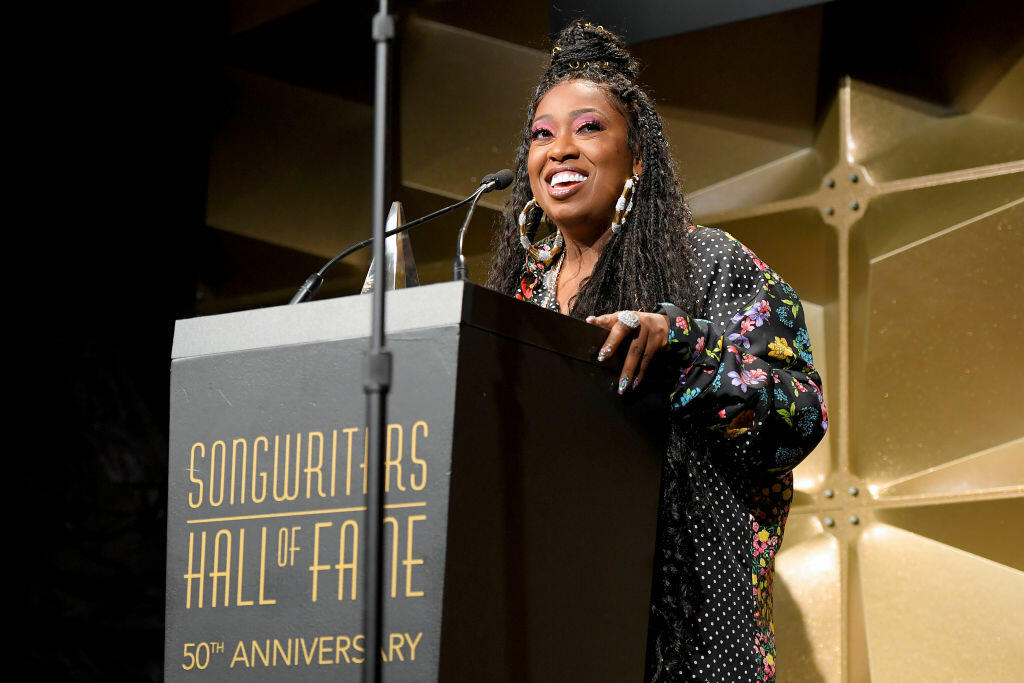 Congrats to the Legends, the Icon, and the Trendsetter Missy Elliot! She will receive the MTV VMA's Vanguard Award! This is a prestigious award where only one artist who has left a mark on the music industry forever can win. Other recipients of the prestigious award are Beyonce (2014), Rihanna (2016), Jennifer Lopez (2018), Janet Jackson (1990), LL Cool J (1997), and many many more. In last month's issue of "Marie Claire Magazine" Missy Elliot talks about her childhood. She opens up about how she has always felt and said she will be a star. In the article, she recalls being in kindergarten when her teacher would ask the class everyday, " What do want to be in life?"; Missy Elliot said, " The answer never changed it was always a superstar." I've had the luxury of interviewing Missy Elliot multiple time. She's truly a creator.

Reggie Brown
Want to know more about Reggie Brown? Get his official bio and more on V100.7!