Video: Monica Talks About Her Divorce From Shannon Brown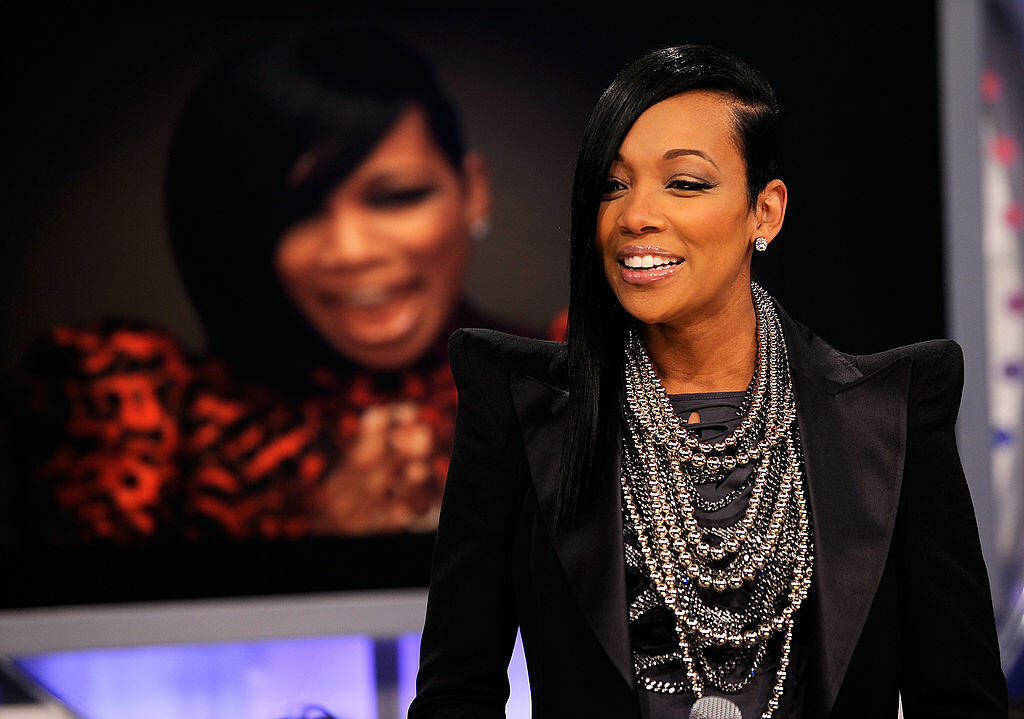 R&B singer, Monica is going through a divorce with her, former NBA player, husband Shannon Brown. In her interview with "Sway In The Morning" and "The Breakfast Club" she talks about making sure her children, who are 5 and 11 years old, understand what their parents are going through. Monica and Shannon have been together a little over ten years. I can only imagine how hard it is for their family. Sway asked Monica, " What has been the hardest question your kids have asked since your separation?" Monica said her 11 year old asked, "Can you stop divorce?". My heart almost broke for her. I love me some Monica, so I hope everything works out.

Reggie Brown
Want to know more about Reggie Brown? Get his official bio and more on V100.7!