Video: Woman Loses Legs and Arms After Her Dog Licks Her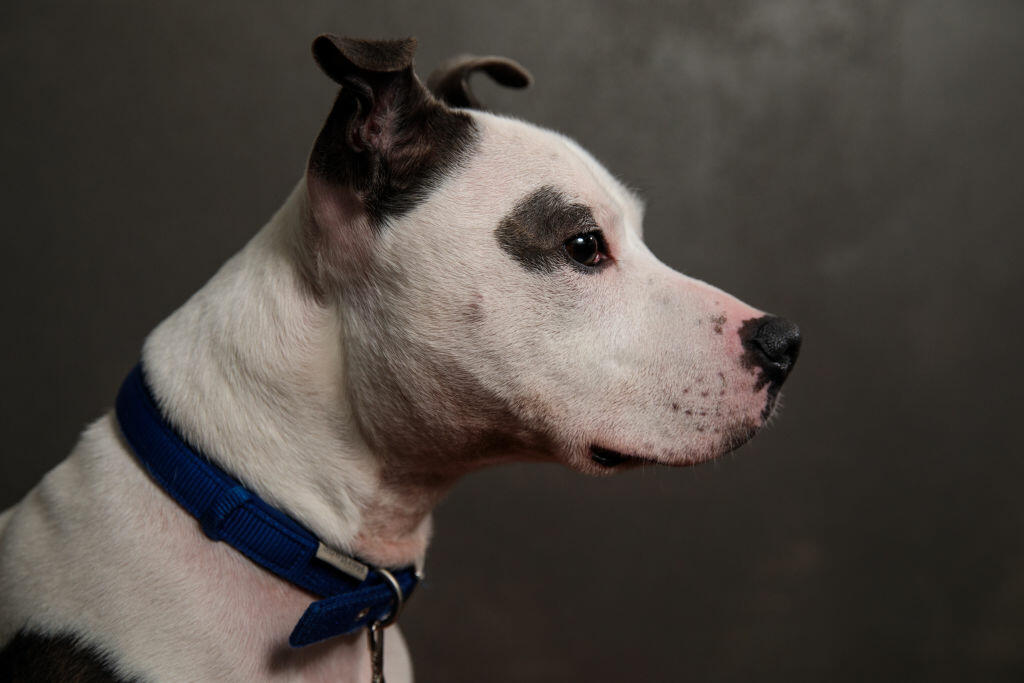 An Ohio woman, Maria Trainer, was hospitalized for over 80 days after contracting a disease from the saliva of her dog. Maria was rushed to the hospital after experiencing body aches, high fevers, and nausea for almost over two weeks. Once at the hospital she was put into a medically induced coma since her pain only worsened. After aggressively treating Maria, she still developed sepsis and her condition continue to deteriorate. Ultimately, her limbs went necrotic and they had to amputate. Ummm, Late last year another man went through a very similar situation here in the Wisconsin area. Greg Manteufel had his limbs and nose amputated after his dog suffered a saliva infection as well.

Reggie Brown
Want to know more about Reggie Brown? Get his official bio and more on V100.7!