What?? A Drake and LeBron Collabo.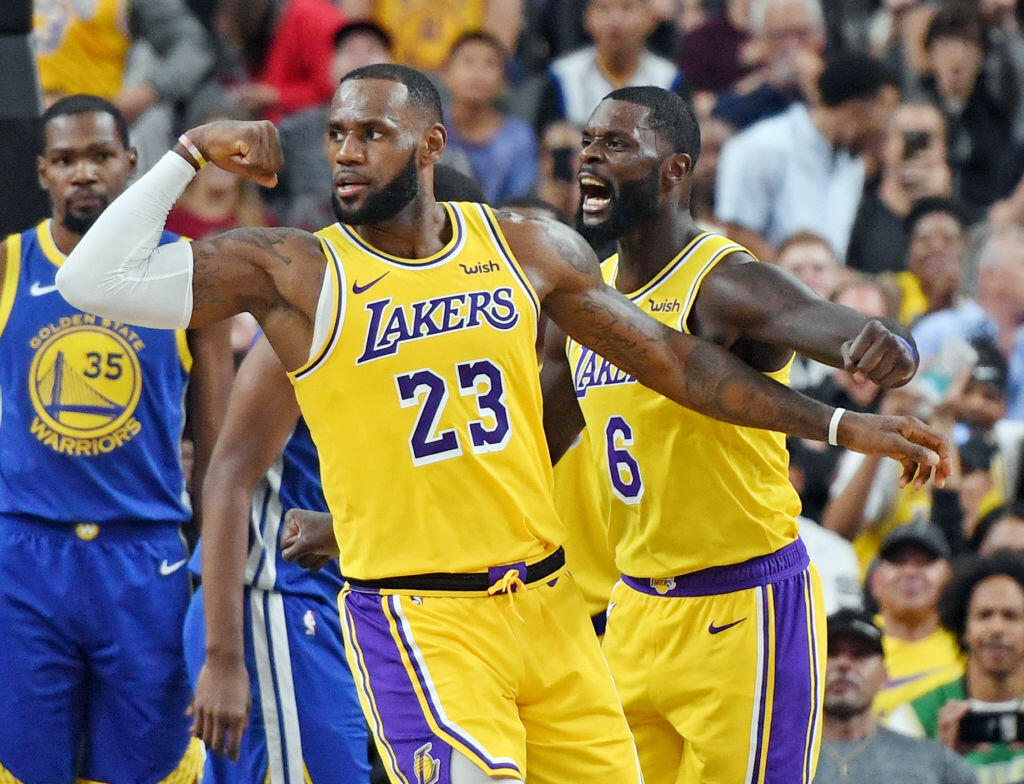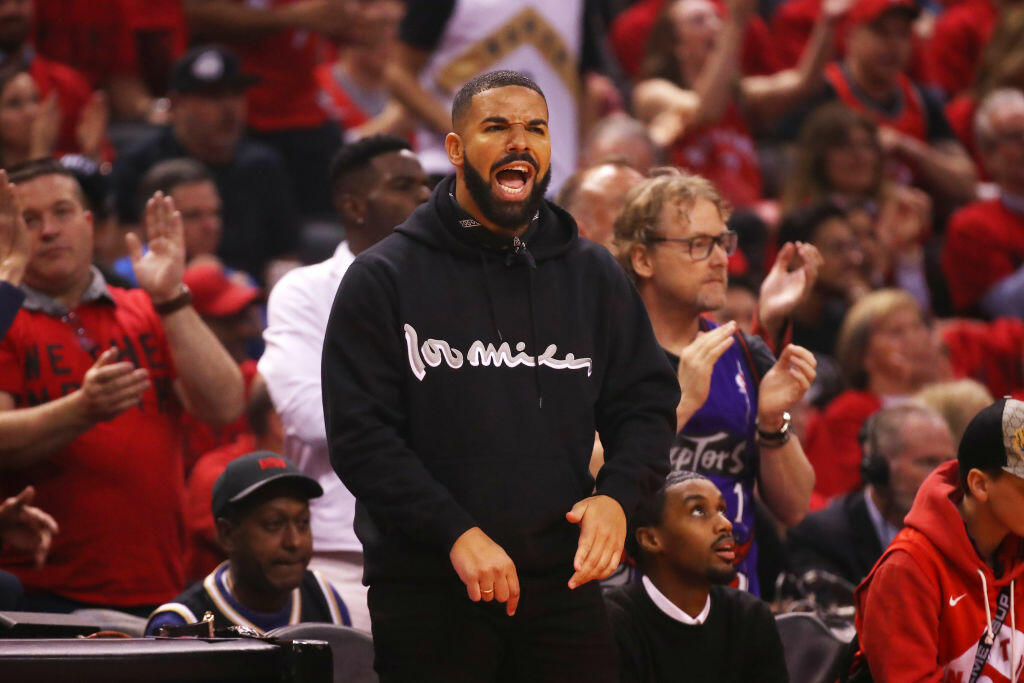 LeBron and Drake are creating a Dream Team! Lebron has started a digital platform called "Uninterrupted". This platform will empower athletes to become a force to be wrecked with in the entertainment world. By collaborating on this project, it gives "Uninterrupted" a branch in Canada and makes LeBron and Drake partners. The app will not just focus on all things sports, but will incorporate athlete's other interest such as: fashion, cooking, music, and more. In the near future, there will be segments from Toronto Raptor Serge Ibaka on his clothing line and a motivational series from former Toronto Blue Jay Marcus Stroman. Ummm it looks like Drake is stepping into the world of sports. He says, "I think maybe one of my biggest concerns in my career is just to figure out how to exit gracefully. I've watched people overstay their welcome, and I just don't ever want to be that guy that's addicted to the feeling of victory, addicted to the emotion of people digesting something that they love." Umm I like this idea. Just remember what LeBron said, " I'm more than an athlete." Check out "Uninterrupted" https://www.uninterrupted.com/ and let me know what you think.

Reggie Brown
Want to know more about Reggie Brown? Get his official bio and more on V100.7!