Video: Scottie Pippen Caught Up......AGAIN!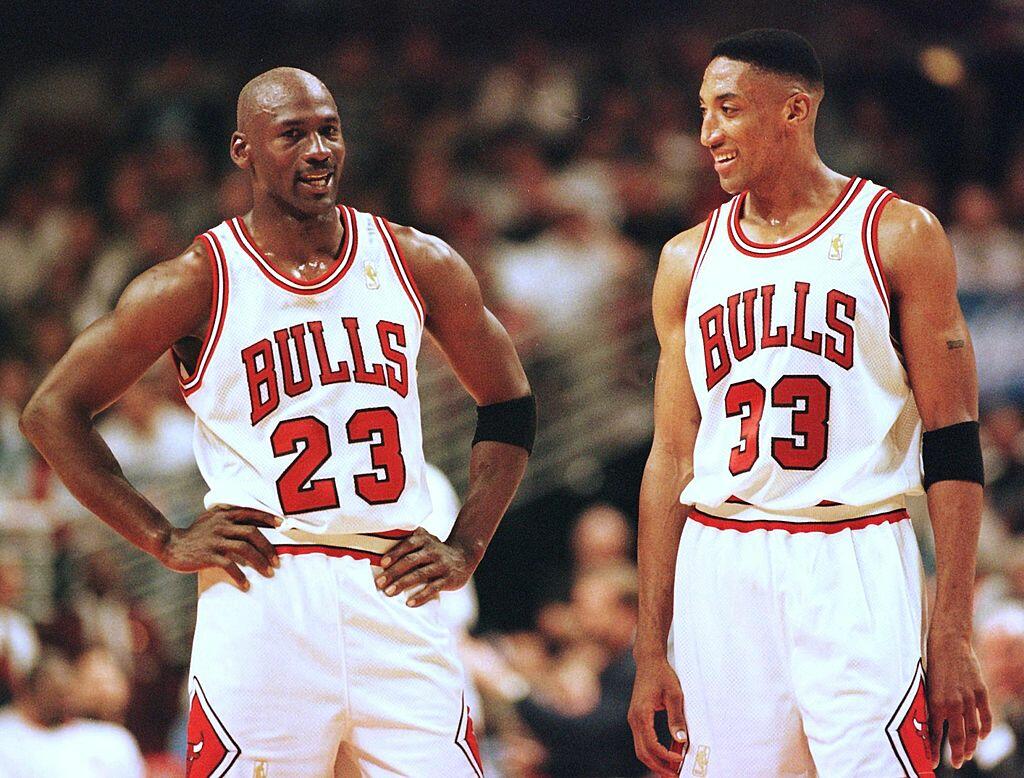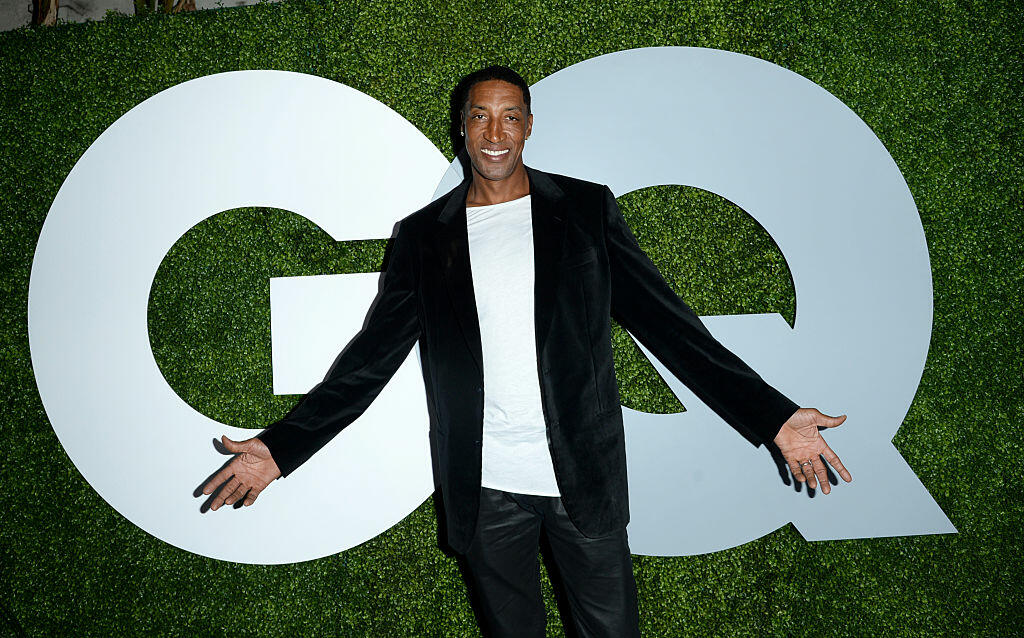 Uh-oh Scottie Pippen, Former Chicago Bulls / NBA All-Star, was having a CityBoyz Summer! A woman named Chyvette Valentine alleges, she was Scottie's side-chick from 1987 to 1993. During their affair, Chyvette states she paid for trip expenses and other luxuries the two shared with promises from Scottie the money will be paid back. Apparently that day never came. Chyvette says she dated Scottie while he played for the Chicago Bulls and was very married to his then wife, Karen McCollum. Ladies let me know in the comments how you would feel.
Photo Credit: Getty Images

Reggie Brown
Want to know more about Reggie Brown? Get his official bio and more on V100.7!