The story behind Nelly's "Hot In Herre"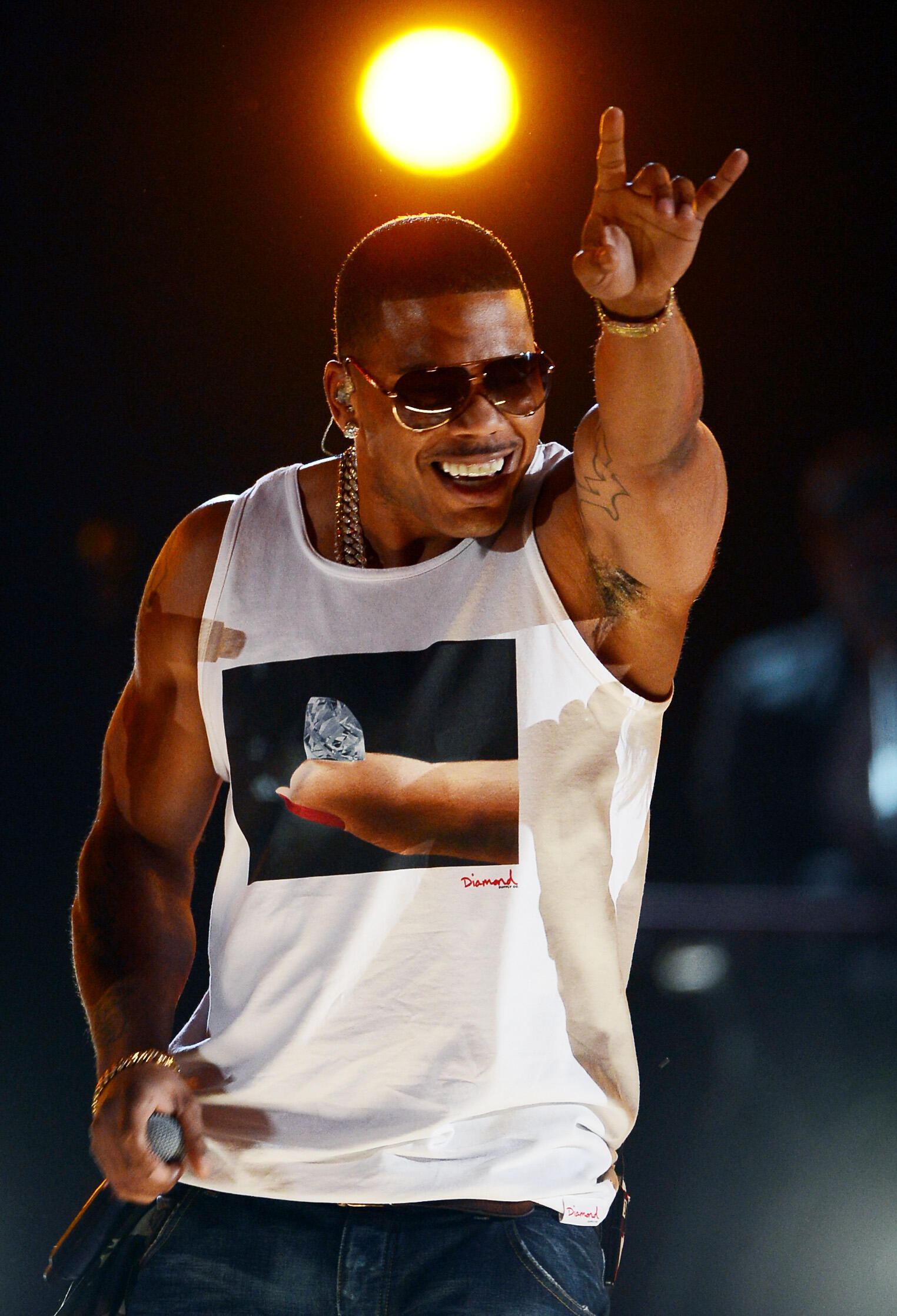 Nelly's classic 2002 hit "Hot In Herre" can still be heard in clubs and on the radio today. Check out the video below and hear the story of how the song almost didn't come out and how the song was created!
Check out the original music video below for "Hot In Herre"